Maasai Boma
There is a visit to a traditional Massai boma where visitors learn about the culture of one of East Africa's largest and most famous tribes.
Witness their ancient life style, learn about their fascinating culture and why they've resisted changing their traditional nomadic way of life in modern times.
One can visit the Maasai Cultural bomas in the Ngorongoro Conservations Area(NCA) to learn more about their unique culture, to take photographs, and to buy mementos.
There is an entrance fee to be paid but it is well worth it. Please be sensitive to the fact that it is considered bad manners to take photographs of people along the roadside without consent.
Walking in and around the NCA encouraged, but should be done with guides. Short hikes can be organized with your lodge or the NCAA headquarters. Long walks can be adventurous and rewarding but need some planning.
Suitable walking routes include the area from Olmoti Crater to Embakai Highlands and down to the Great Rift Valley, the Northern Highlands Forest Reserve and the Eastern Plains around Nasera Rock, Gol Mountains and Olkarien Gorge.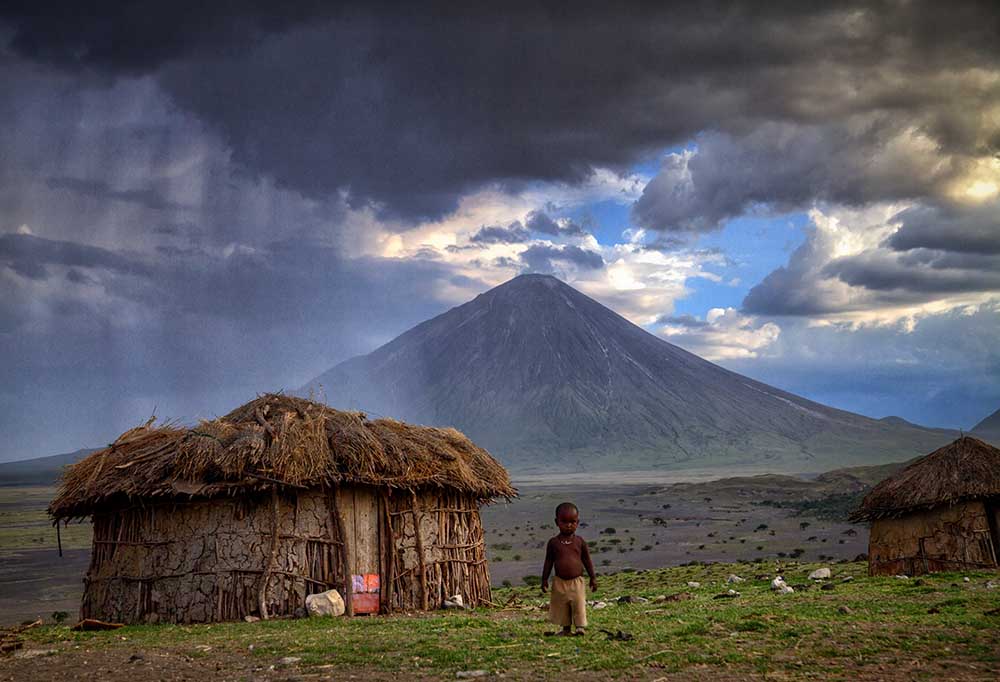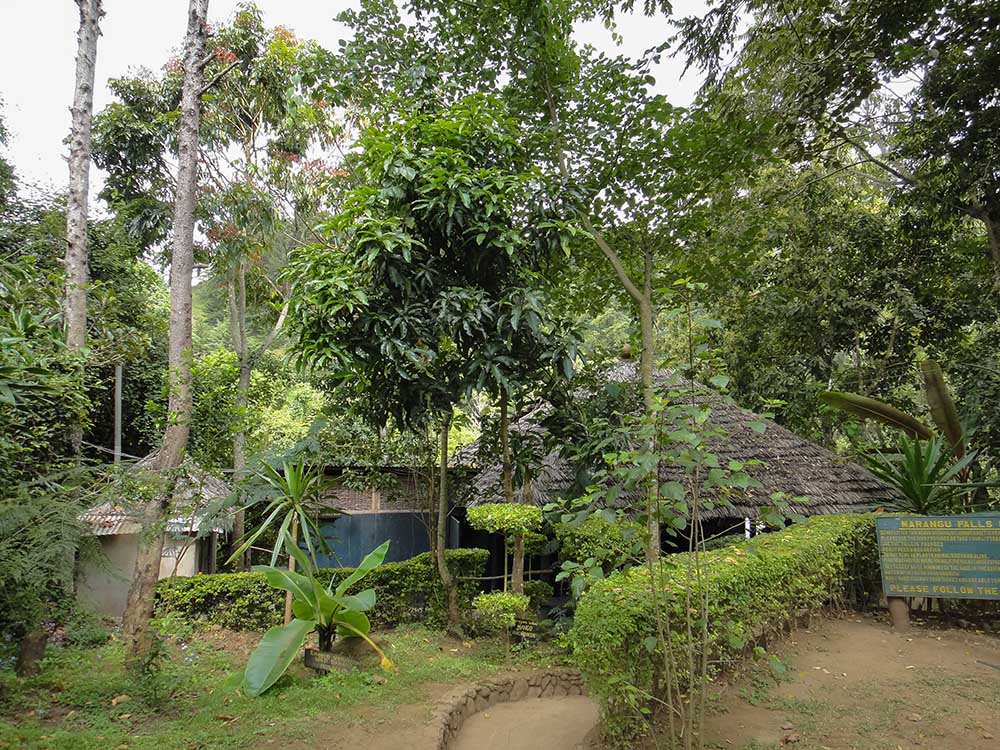 Marangu Cultural Tours
Mamba and Marangu in the Kilimanjaro area have both filled with natural and cultural heritage to offer the visitor. There are more than seven waterfalls in the vicinity, unique flora with tree, flower and fruit nurseries and fauna. Tour the slopes of Mt.Kilimanjaro and ascend to beautiful viewpoints. Tours through Marangu afford panoramic views of Mt.Kilimanjaro. You can visit the home and memorial of the late Yohana Lauwo, a Marangu native who accompanied Dr.Hans Meyer on the first recorded climb of Kilimanjaro in 1889, and read the original log books of Lauwo.
Customized half day, full day or two day walking safaris can be organized. These tours include the Kinukamori and Moonjo falls and a visit to a Chagga house made of straw-roofing . See the first coffee tree planted in Tanzania and climb up Ngangu Hill.
A trip to the African Art Centre that houses a collection of ancient and modern sculptures, carvings and paintings is also rewarding.
Mamba is a paradise for bird-watchers and nature lovers. Enjoy scenic waterfalls, tree, flower and fruit nurseries, the Laka Holes- large hiding caves used during the Chagga – Maasai wars, visit a wood carving school, meet a local blacksmith using ethnic methods to prepare spears and tools, and experience Chagga culture by visiting a traditional Chagga house.
Engaruka Cultural Tours
Engaruka, situated 63 km north of Mto wa Mbu, along the way to Oldoinyo Lengai and Lake Natron. It lies at the foot of the East African Rift Valley escarpment.
It is an important historic site as some 500 years ago, a farming community of several thousand people developed an ingenious irrigation and cultivation system here. For unknown reasons, the farmers left Engaruka around 1700, but the ruins talk volumes about the highly specialized agricultural economy.
Places of interest at Engaruka:
1. A guided visit to one of the oldest African irrigation systems.
2. A visit to the local Maasai cattle market.
3. A visit to a Maasai Boma via a walking safari in an area of outstanding beauty.